Today's Sensational Shop is
DeBoop Shop
- run by Nell Demaree!
Tell us about you - the creator!
I am the creative muscle behind the shop, making each and every accessory by hand and battling my perfectionism with each stitch. I've been crafty in many ways for pretty much my entire life, but sewing has always been my one true crafting love. When I'm not counting down the days until retirement at the day job or stitching up accessories, I spend quality time with my book writing husband.
Describe your shop and what you
sell
DeBoop Shop is the place to find your favorite accessories that have a pop of color and a lot of personality. We currently have a wide variety of key fobs, and hope to expand our line to bags and other accessories very soon.
What is your favorite item to make?
Why?
My favorite item to make is children's clothes, which I plan on opening another shop for in the near future. Each time I work on an outfit, I am reminded of sewing & designing clothes for my daughter when she was a little girl.
How and when did you start your business
?

I've been selling various crafts at local craft fairs since the 90's, but we didn't start DeBoop Shop until 30 years later. In 2013, my daughter joined me and uses her nerd powers, as she likes to call them, to help run the business. I am still making appearances at some of my favorite craft fairs around Kentucky, but we now also have our own little online shop where friends can visit when we aren't in their area.
Anything else you would like to add?
We love special requests! If you don't see something you want in our shop, please ask us. We are constantly add new items each week & also shopping for new designs, so feel free to help us feed our ribbon addiction.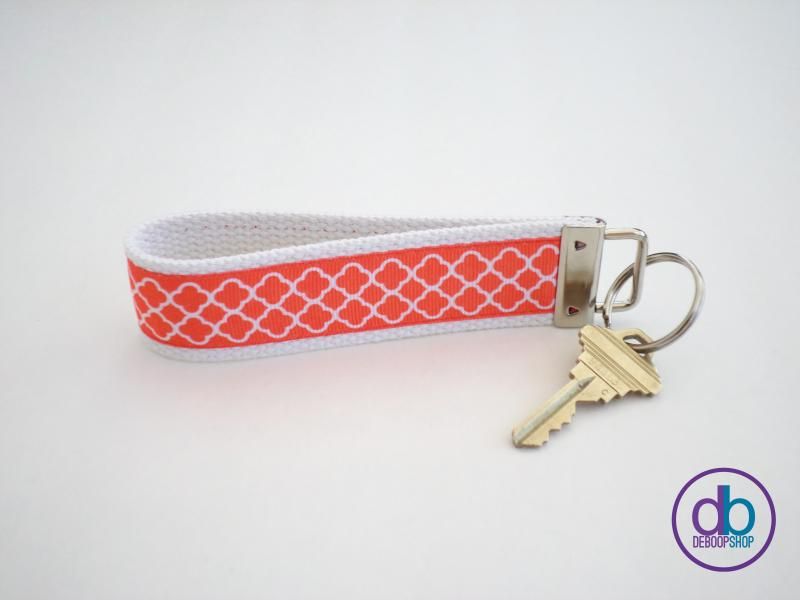 Where can buyers find you?
Thank you so much for stopping by! I'll see you next week for another Sensational Shop Saturday!
Do you want to have your handmade online shop featured? Apply here!